Teaching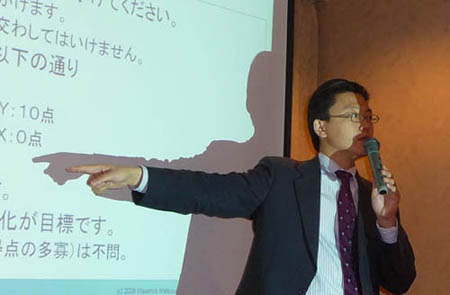 Now I am teaching at Meiji University's Graduate School of Governance Studies. I am also teaching at the University of Tokyo's Graduate School of Public Policy.
Approximately half of the courses I'm teaching are delivered in English for international students.
Aside from the school, I have been providing short training courses on negotiation, consensus building, and public policy at various institutions, including the Japan International Cooperation Agency (JICA) and the United Nations University.