Published Books (those available in English)
Routledge (Earthscan Science in Society Series). (October 2016)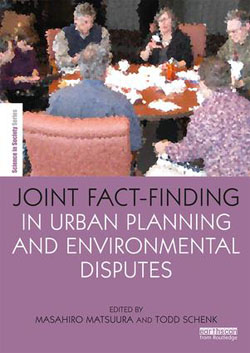 This book examines how groups looking to plan and make decisions in any number of areas can wade through the imperfect and often contradictory information they have to make fair, efficient, wise and well-informed choices. It introduces an emerging and very promising approach called joint fact-finding (JFF). Rather than each stakeholder group marshaling the set of facts that best advance their respective interests and perspectives while discrediting the contradictory facts others provide, groups are challenged to collaboratively generate shared sets of facts that all parties accept. This book introduces readers to the theory of JFF, the value it can provide, and how they can adopt this approach in practice. It brings together writings from leading practitioners and scholars from around the world that are at the forefront of the JFF approach to science intensive policymaking, urban planning, and environmental dispute resolution. The first set of chapters outlines the concept of JFF, and situates it within other bodies of theory and practice. The second set of case-based chapters elucidates how JFF is being applied in practice.
Saarbruecken, Germany: VDM-Verlag. (2009)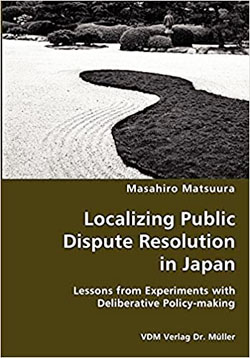 L. Susskind, O. Amundsen and M. Matsuura
Cambridge, MA: Lincoln Institute of Land Policy, 1999.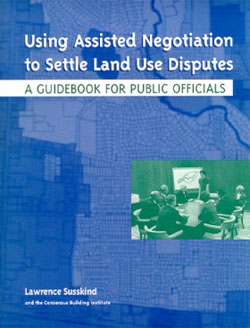 Book chapters (those available in English)
Araujo, K. Ed. (2023)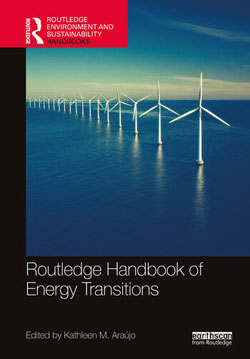 Chapter 18: The Policies and Politics of Missed Opportunity for a Post-Fukushima Energy Transition
Takeuchi, K., Shiroyama, H., Saito, O. and Matsuura, M. Eds. (2018)
Springer.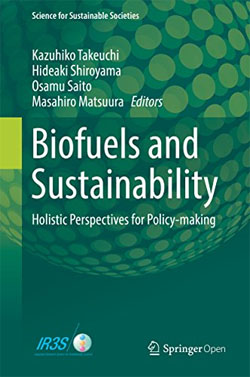 Honeyman, C., Coben, J. and Lee, A. Eds. (2013)
Chapter 9: Beyond Negotiation 2.0: Teaching negotiation in the multi-stakeholder, multi-level, and multi-processes world of public policy
Masahiro Matsuura, Boyd Fuller, Sanda Kaufman, Dong-Young Kim & Kenshi Baba
PDF is available on line: http://law.hamline.edu/dri/connectedworld/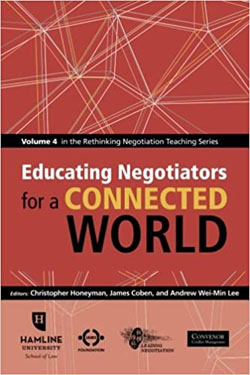 Komiyama, H., Takeuchi, K., Shiroyama, H. and Mino, T. Eds. (2011)
United Nations University Press.
Consensus-building Processes
Masahiro Matsuura (pp. 171-189)